Snuff Bottles Exhibition 2022
I am delighted to be exhibiting bottles from the Golden Autumn Collection as part of Asian Art in London's 25th Anniversary.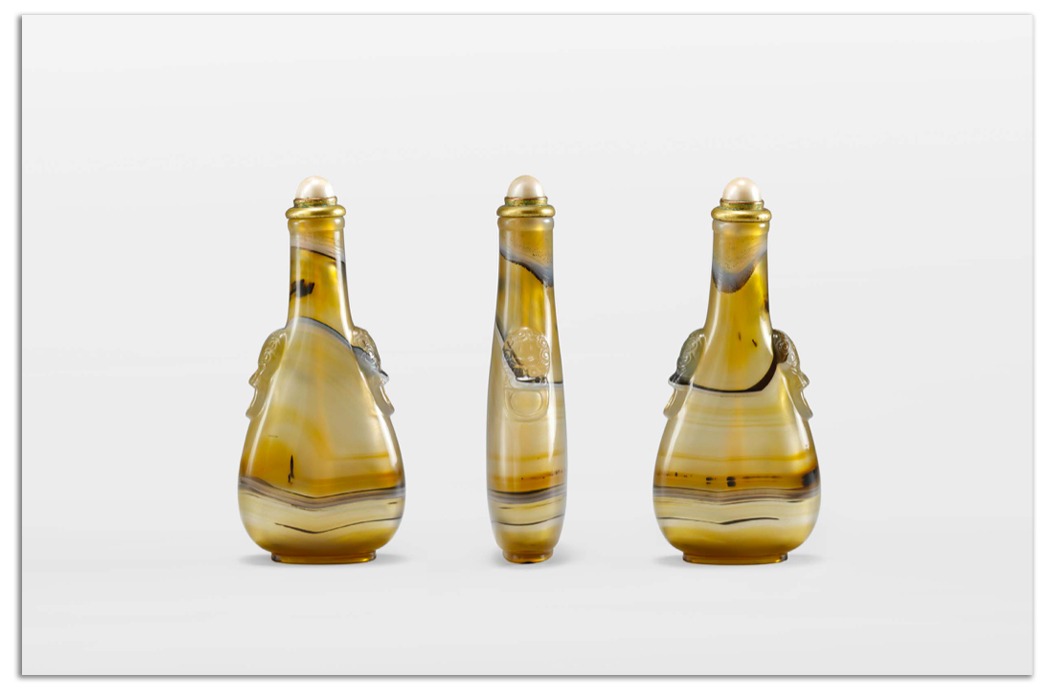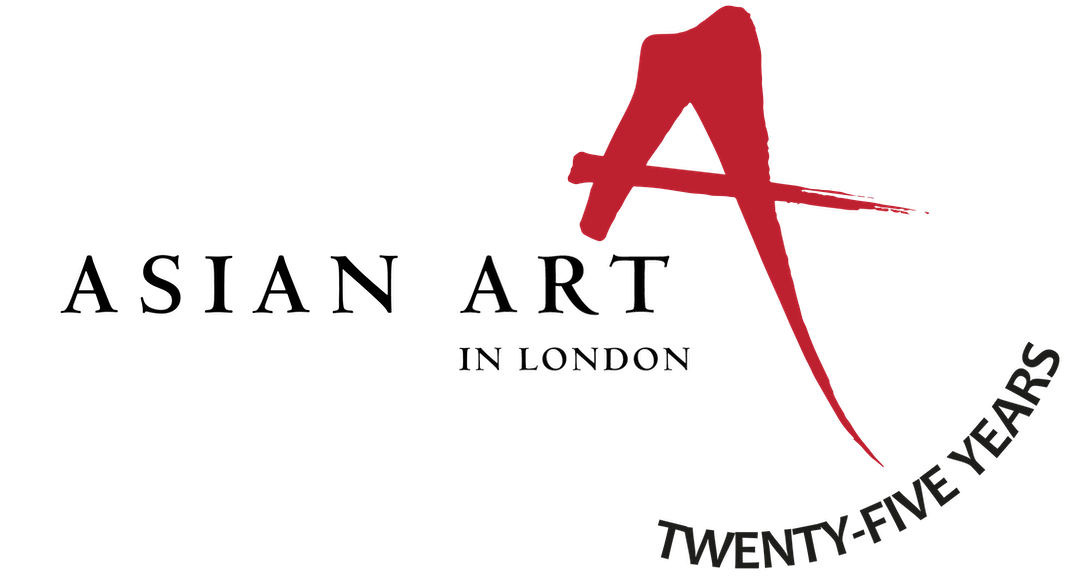 Why Chinese Snuff Bottles are not to
be sniffed at
Interview in the Financial Times, January 28th 2022
https://www.ft.com/content/73d87c81-dc51-469e-b366-95b3cf782234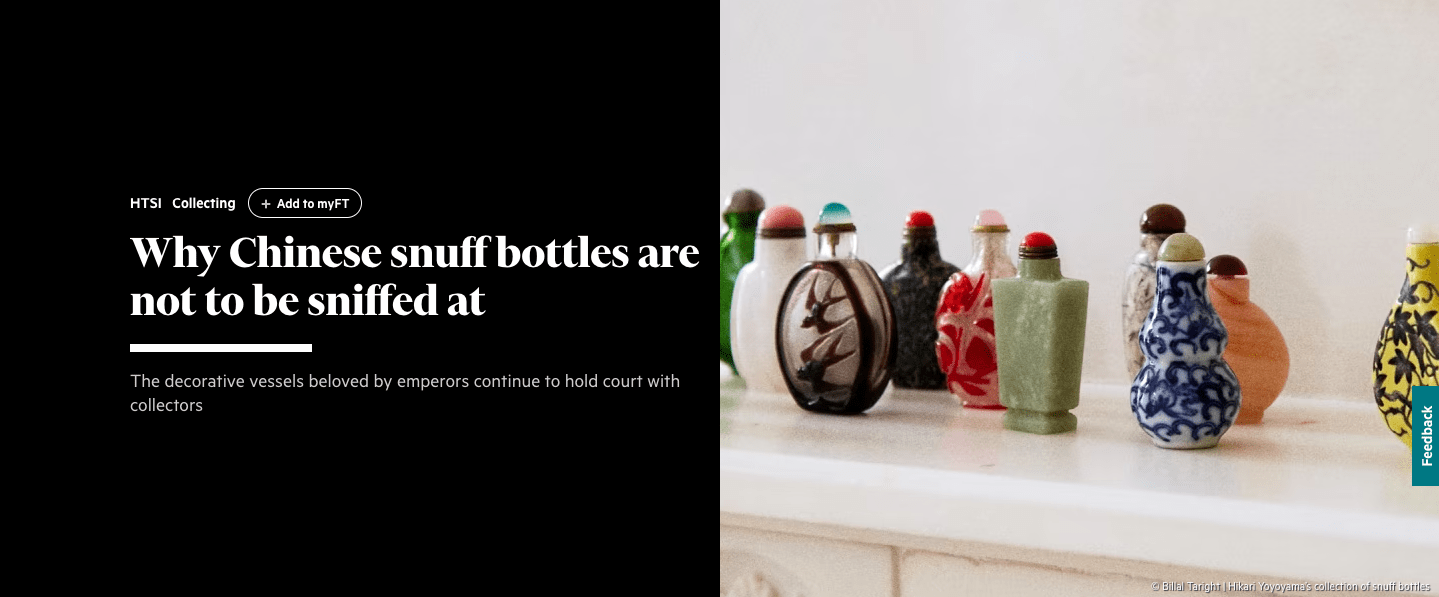 ICSBS Convention 2022
This year the International Chinese Snuff Bottle Society convenes in San Francisco, 25-29 October. More details on the ICSBS webiste
www.snuffbottlesociety.org/

Snuff Bottles Exhibition 2021
At the Daniel Crouch Gallery
Play the video to see the full display of bottles at this exhibition.
Snuff Bottles in Antique Collecting
November 2020
Click on the image below to read the article: